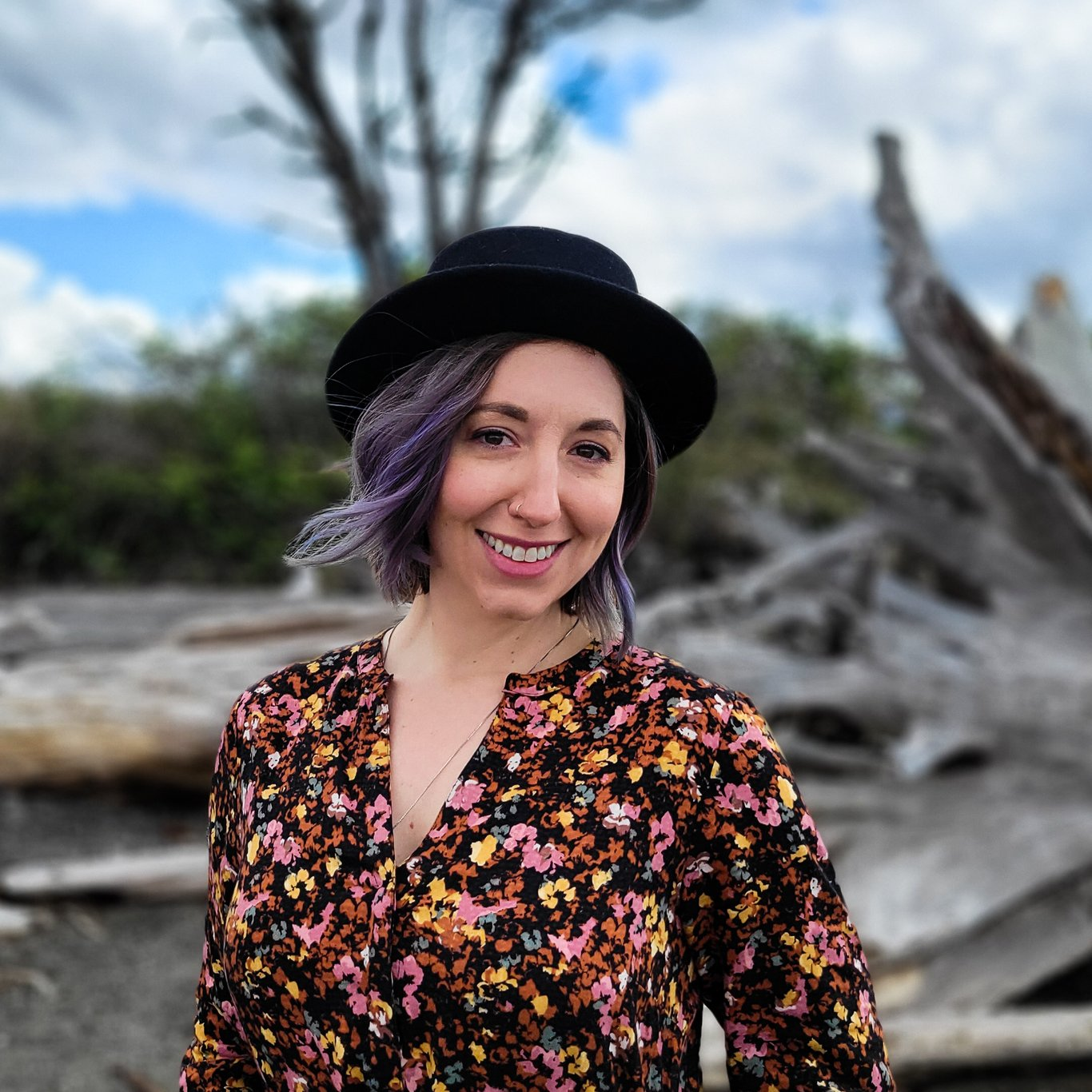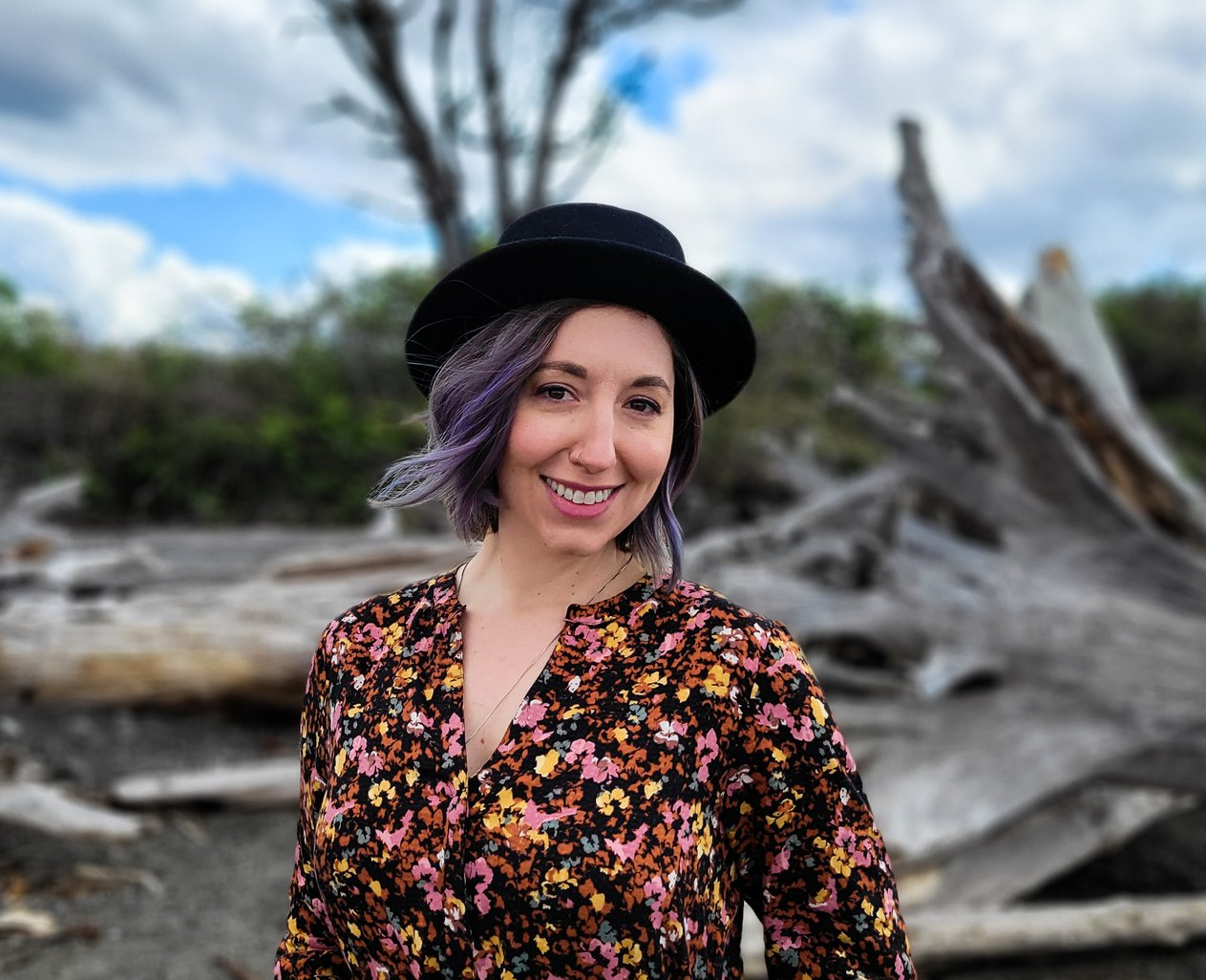 Hello!
I'm Lizz, a Licensed Mental Health Counselor Associate serving Washington State for telehealth therapy.
I provide warm, empathetic, and trauma-informed care specialized in supporting women and non-binary individuals to navigate life's challenges with greater ease and resilience.
Please note: my practice is currently full
Join my waitlist
My mission
My mission is to offer a safe and inclusive space for clients to explore the root causes of their struggles and work towards meaningful change. I believe in the power of the therapeutic relationship and take a holistic approach tailored to meet each client's unique needs. My aim is to empower clients to awaken to their own strengths and potential and live more fulfilling lives.
About me
Why I do what I do
Promise me you'll always remember: You're braver than you believe, and stronger than you seem, and smarter than you think.

— Christopher Robin from Winnie the Pooh
At Conscious Counseling, offering personalized individual mental health counseling, I believe in the innate ability to change, heal and grow.
Are you experiencing anxiety, depression, ADHD, or trauma? Experiencing a life transition, loss, or issue with an adjustment?
I am here to help you by holding safe, sacred space as you seek to uncover and resolve the deeper roots of your problems, integrating new awareness and ways of being in the world.
Therapy isn't a quick fix.
But you can count on me to be your ally, providing confidential and unconditional support, on your path to wholeness.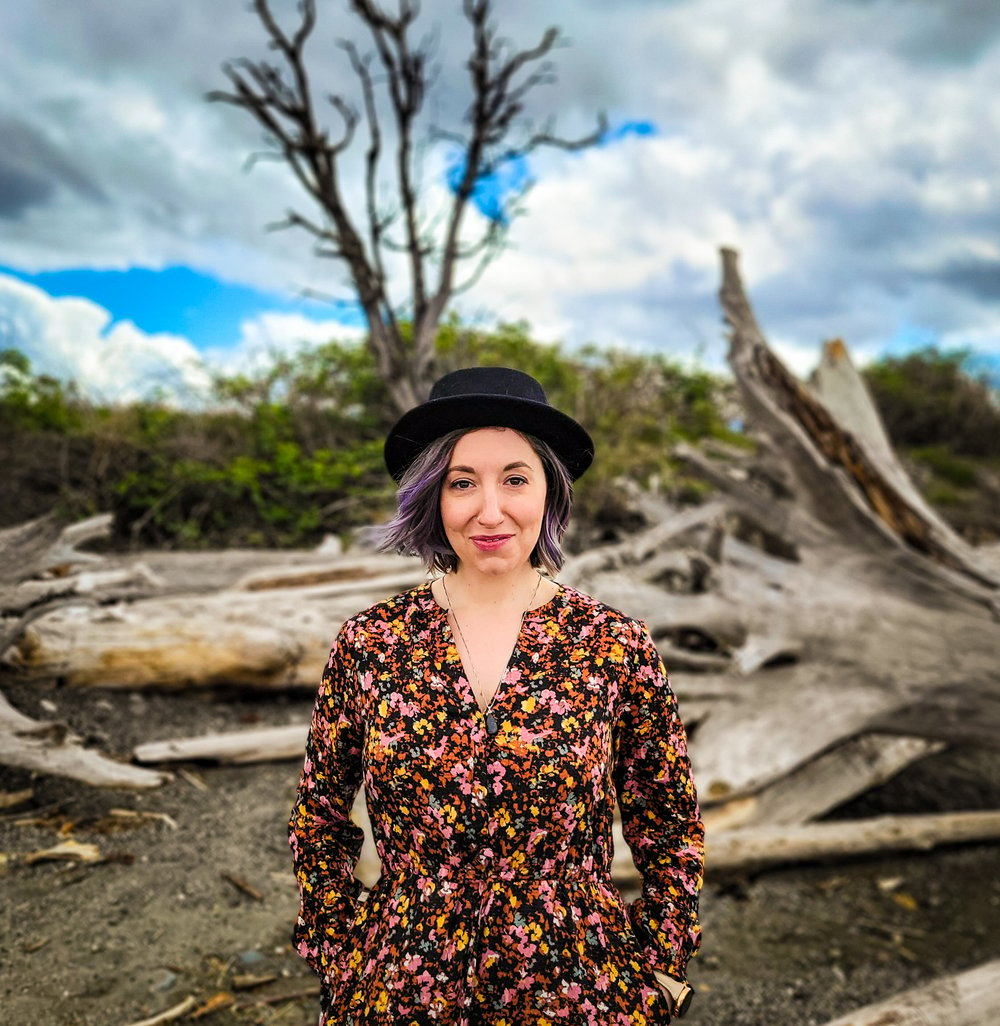 Tacoma, WA
My Background
Having worked in the helping profession for nearly 15 years, you will be in good hands. I have vast training and experience with many therapy models including Mindfulness, Polyvagal-Informed Therapy, Somatic Therapies, DBT, ACT, Motivational Interviewing, Attachment Theory and CBT.
I hold a Master of Education in Clinical Mental Health Counseling from the University of Missouri—St. Louis and a BS in Psychology from Missouri State University.
I am a Licensed Mental Health Counselor Associate, meaning I am working towards full-licensure and am currently under supervision at this time.
For more information, visit my profile on Psychology Today.
Next Steps
At Conscious Counseling, I'm committed to providing compassionate care for clients seeking emotional and personal growth. My goal is to ensure that every client feels deeply heard, seen, and validated leaving each session.
If this sounds like what you are looking for, I invite you to schedule an Intro Call to see if we are a good fit.
Let's chat
Services
Let's work together — here's how
I provide individual counseling sessions for young adults and adults ages 22–42 via telehealth.

Sessions are client-focused and generally last 50–55 minutes. I accept many major insurance carriers or self-pay via Zelle, CashApp, and Venmo.

If you are interested in working together, please join the waitlist and I will reach out to you soon to invite you to schedule an Intro Call.
Join my waitlist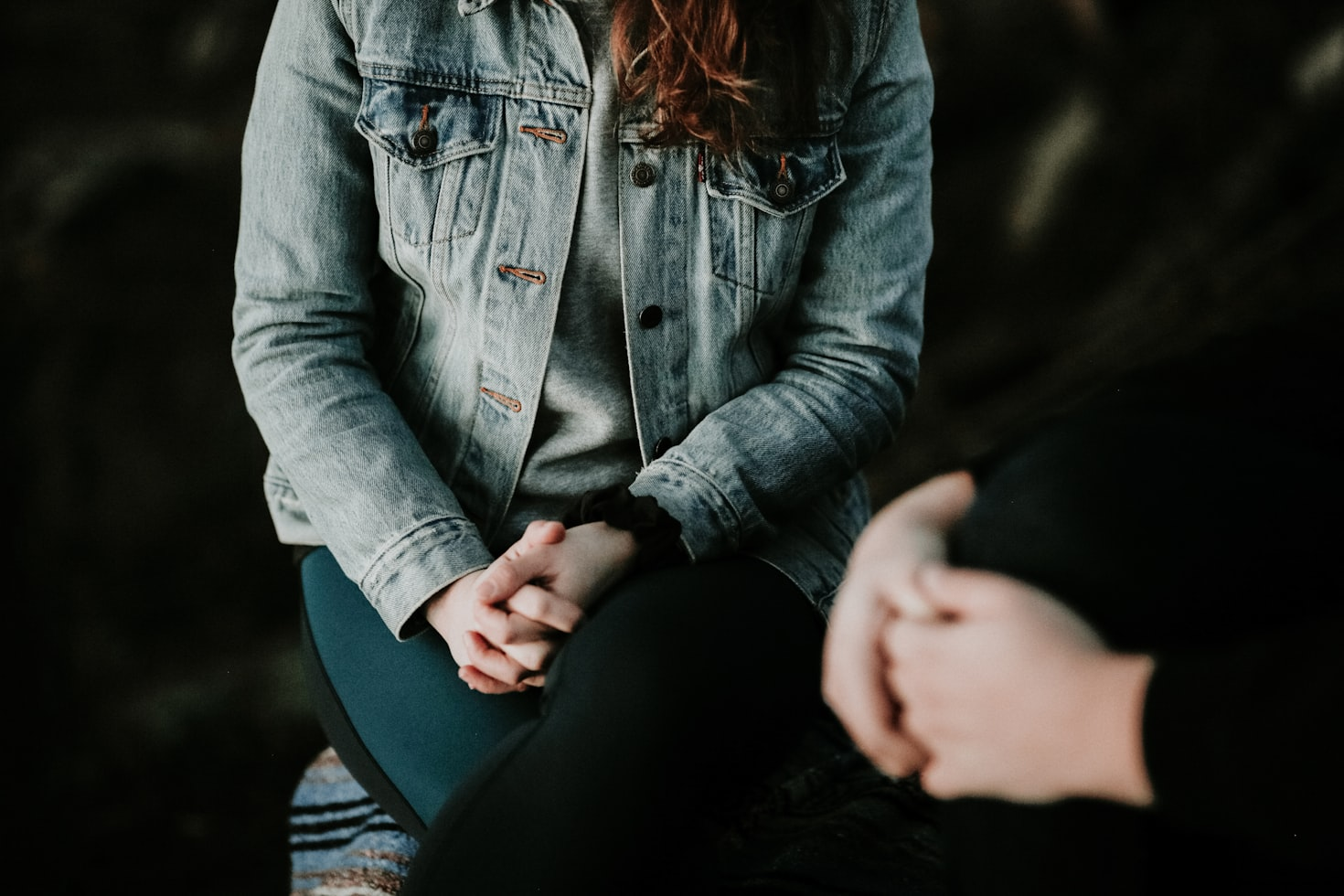 Frequently asked questions
Everything you need to know about my counseling sessions.
How do I schedule an appointment?

Assuming it is a good fit following an initial 15-Minute Intro call, if you will be using your insurance, Elizabeth will provide you the referral to get on her schedule through the Intake Department at Mindful Therapy Group at (425) 640-7009.

For self-pay clients (meaning you are not using insurance), Elizabeth will help you set up your first appointment during the 15 Minute Intro Call.
How much do sessions cost? Do you accept insurance?

For self-pay, sessions are $110, due at the time of service.

If scheduling through Mindful Therapy group, insurance is accepted. We work with Aetna, Cigna, Kaiser, PacificSource, United, Regence, and Premera. When using insurance, it's important to clarify with your insurance company regarding what you will be responsible for paying including co-pays, deductibles, and/or co-insurance.
What can I expect from the first session?

The first session is a 60 minute Intake session designed to review the patient consent and policies, gather information about your primary concerns, and discuss what you hope to gain from therapy. This is not a typical therapy session but is a time to clarify expectations, assess your needs, and begin to create a plan for your work together.
How do I know if it's a good fit?

Finding a good therapist can be daunting. Sometimes it takes a few tries to find someone that you feel comfortable with and who helps you in the way you are wanting or needing. Don't ever be afraid to ask for a new therapist! It is encouraged that all clients continually assess if the relationship is still serving their needs. Ultimately, it's up to you to decide if a therapist is a good fit for you. This begins with the Intro Call and the Intake Session. Ask the questions that matter to you. Get a sense of the therapist's style and approach. If it doesn't work out, ask for referrals for another practitioner.
What are your hours of availability?

Mon: 9 am–4 pm, Tues: 9 am–5 pm, Wed: 9 am–4 pm, Thurs: 10 am–5 pm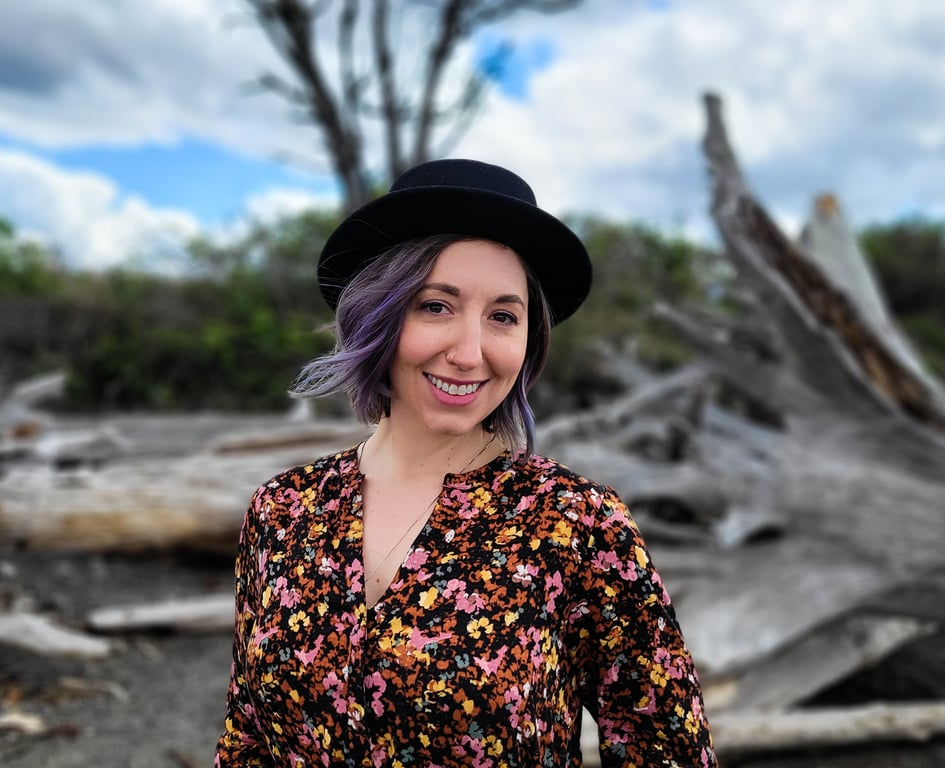 Still have questions?
Can't find the answer you're looking for? Reach out and I would be happy to answer.
Get in touch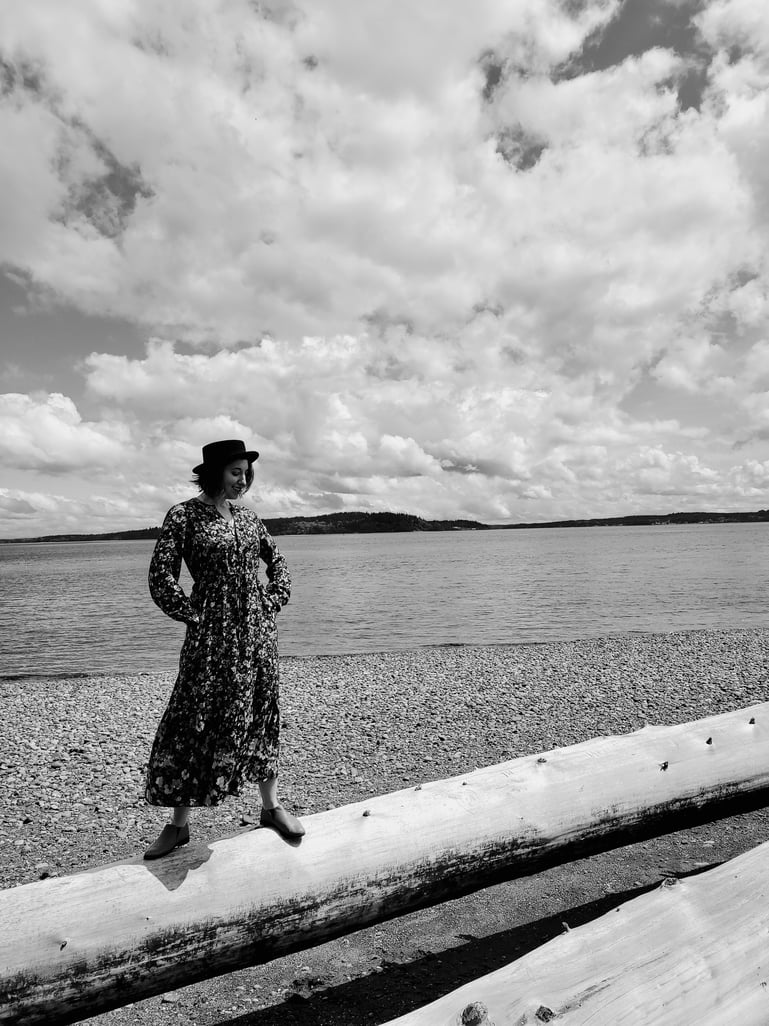 My practice is currently full, join my waitlist
Fill out the form to join my waitlist — I will reach out as soon as possible.